 About Me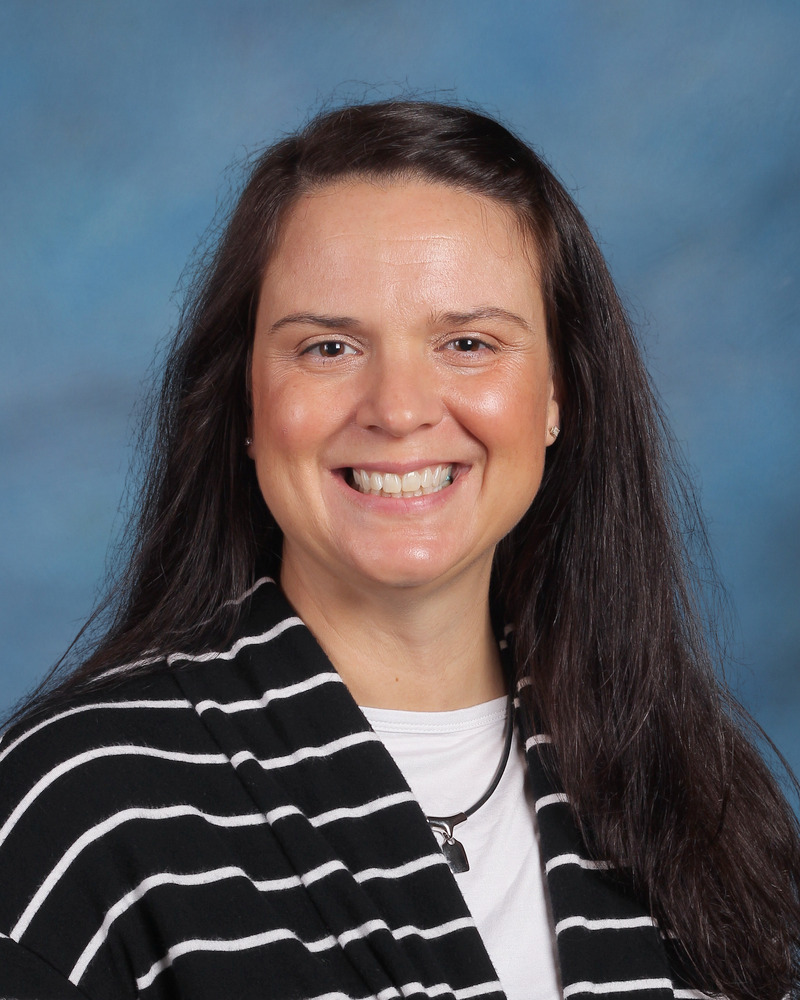 A few things about Mrs. Rush... My life is full of so many happy things. My family makes me smile each day. We look forward to new adventures together and summer fun. I work hard to make learning exciting during the day. I want Second Graders to be engaged and feel comfortable in the learning environment. In the evening, we run around to our many different activities. Finally, I crash and cuddle with my Mini Schnauzers to relax and get ready for the next day.
Quick Facts
Years Teaching:
18
Favorite Thing About Teaching:
I love teaching! Making learning fun and seeing kids laugh is the BEST part of my day.
Favorite Book:
Guess How Much I Love You
Graduated From:
Western Illinois University
Family:
I love my family! I have two children and a wonderful husband. Jackson is in 7th grade and Mae is in 5th. Mr. Rush is also a teacher, he has fun teaching PE.
Hobbies:
My hobbies include crafting, roaming around Target, and walking my dogs. I love to spend time with my family. We love traveling during the summer and swimming in our pool.