 About Me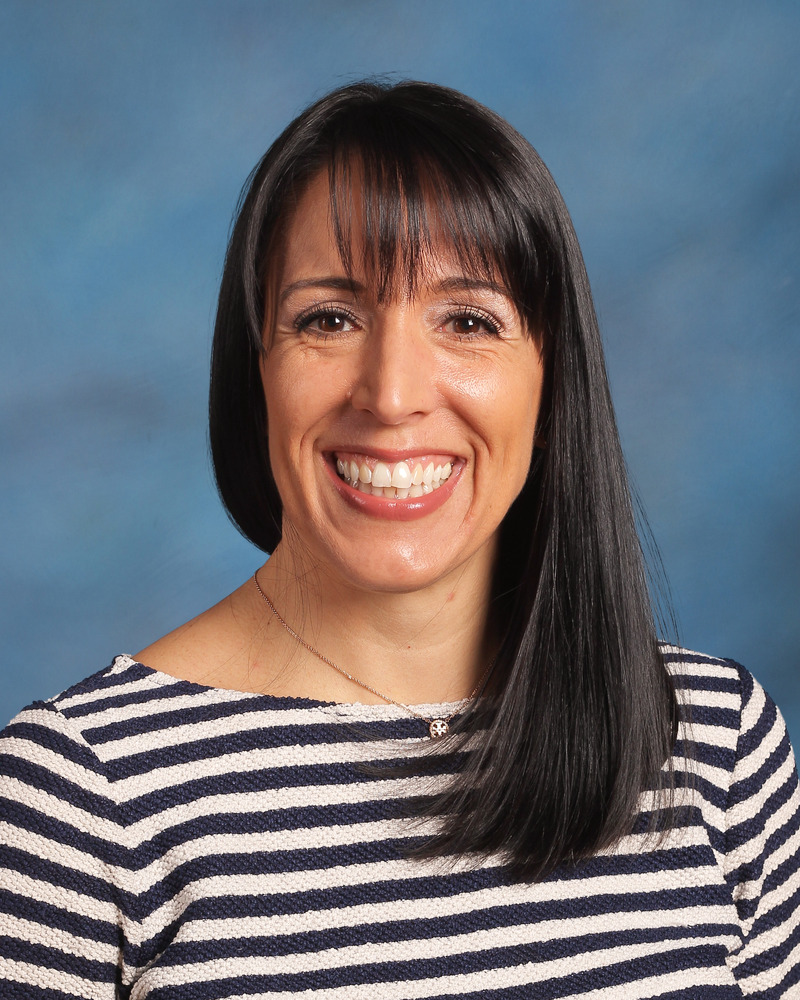 I have been teaching here in New Lenox for the past….gasp 15 years. I have LOVED my time here in New Lenox and have gotten to know so many WONDERFUL families. I began my career in Kindergarten in Joliet. When I came to New Lenox I started teaching 1st grade where I taught for 9 years. I taught 3rd grade for one year and came back down to 1st grade. I am so extremely excited for my new role as Reading Specialist! I am very family orientated and enjoy spending time with all my family members. In September of 2018 we welcomed a gorgeous baby girl, Kennedy James!
Quick Facts
Years Teaching:
15
Started Working at NLSD:
2004
Favorite Thing About Teaching:
Since I can remember I have wanted to be a teacher. I am so lucky to work in a community where I love coming to work. The students make my job seem more a part of life, than work. Everyday is a new challenge and every challenge is a new accomplishment. Getting to know all these personalities is truly a blessing. I love learning new ways to teach skills and continuing my education to better the students.
Graduated From:
Eastern Illinois University, University of St Francis, Olivet Nazareth University
Hobbies:
Running/Working Out
Favorite Book:
Unbroken, My Sister's Keeper