 Mrs. Palucki
Occupational Therapist - Spencer Pointe,
Spencer Crossing, Liberty, and Martino Jr. Highs
jpalucki@nlsd122.org
About Me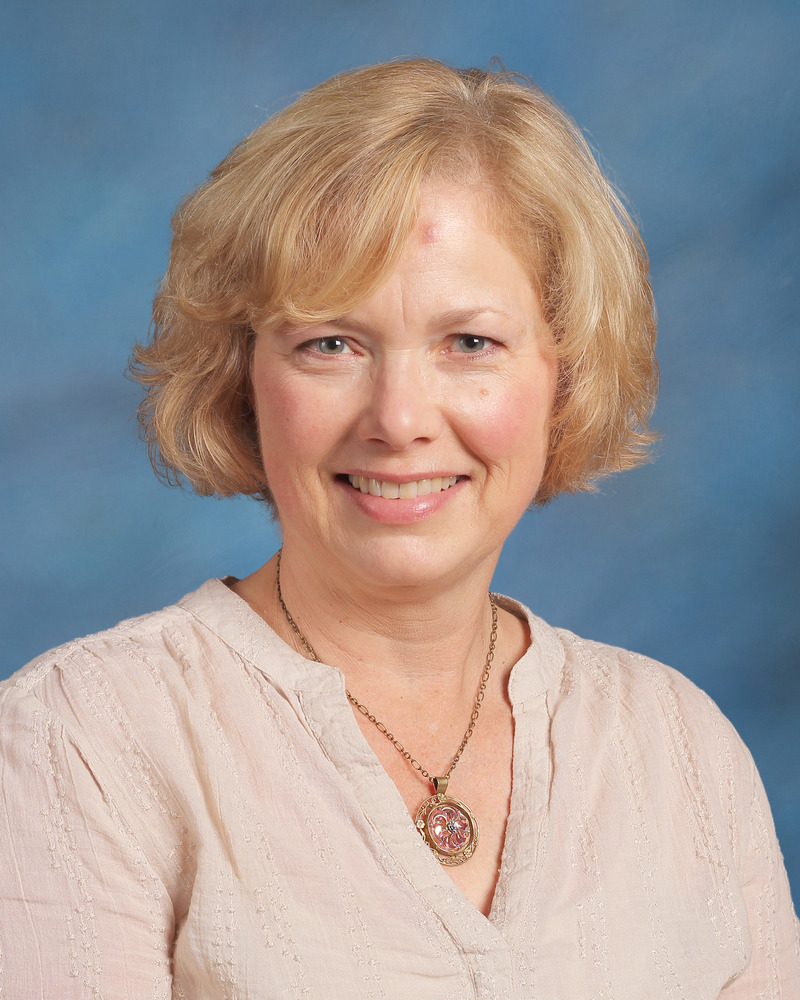 I have worked as a school based occupational therapist with grades 1-8 for 25 years. I love helping my students become successful in the school environment. In my spare time, I enjoy cooking, baking, reading and gardening.
Quick Facts
Years Teaching:
25
Hobbies:
Cooking, baking, gardening, reading
Graduated From:
University of Illinois at Chicago
Favorite Book:
Too many to choose one!
Favorite Thing About Teaching:
My students bring me joy every day.