 About Me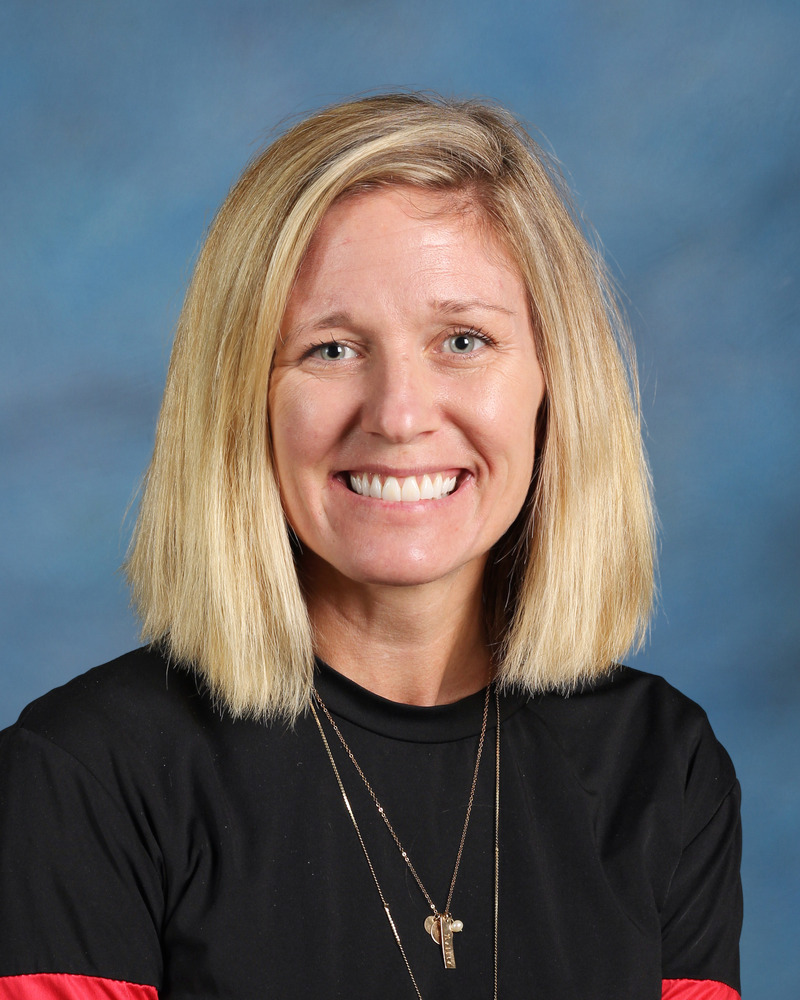 I am grateful to be a teacher in the New Lenox School District - where families and staff work together! For the past 15 years, I have been a Special Education Teacher and a Reading Specialist for the Spencer Campus. I LOVE teaching and I value being a lifelong learner alongside our fabulous students!
Quick Facts
Started Working at NLSD:
2005
Favorite Thing About Teaching:
I have so many favorites, but being able to e
ncourage and guide these WONDERFUL children to LOVE Learning, Others, and Themselves
is
at the top!
"In a world where You can be anything, Be Kind."
Education:
Bachelors from Illinois State University: Learning and Behavior Specialist
Masters from University of St. Francis: Reading Specialist
Hobbies:
I spend most of my time with my husband, my one year old, Nellie and my extended large family. With these treasured people in my life...I love traveling to the mountains to hike and ski or to the beaches to relax! I also enjoy our time together while cooking, crafting or refurbishing wood.
When I have down time - I love reading, hanging with my baby girl, and walking with my German Shepherd, Kaiah.