 About Me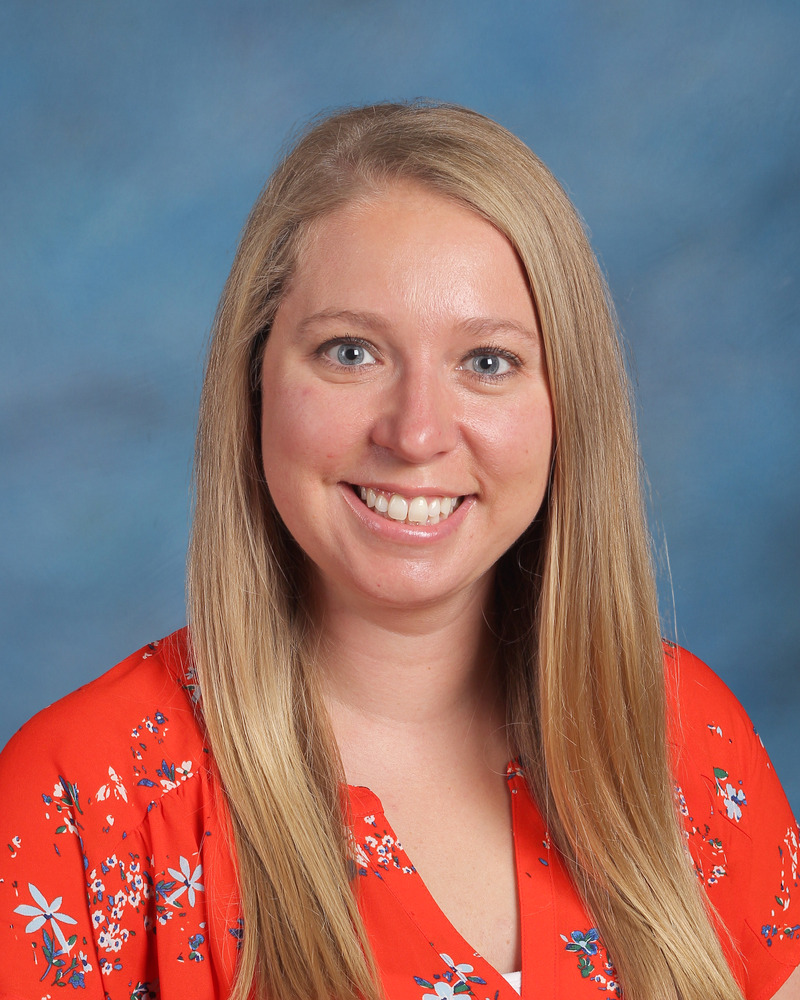 This is my 12th year teaching at Spencer Pointe. When I'm not teaching I love spending time with my family and friends. My husband and I have two boys, Parker (4yo) and Grant (2yo), who keep us VERY busy! We also spend a lot of time playing with our dog, Mango. I love all things Iowa Hawkeyes!
Quick Facts
Favorite Thing About Teaching:
Helping students discover a love for learning.
Graduated From:
University of Iowa (Elementary Education & Psychology)and Olivet Nazarene University (Masters-Reading Specialist)
Hobbies:
reading to Parker and Grant, running/walking, playing with my dog, listening to music, watching the Hawkeyes, cooking/baking
Family:
I have been married to my husband for seven years and we have two boys, Parker (4yo) and Grant (2yo). We also have a spunky yellow lab named Mango!
Favorite Books:
The Chocolate Touch
A Bad Case of the Stripes