 About Me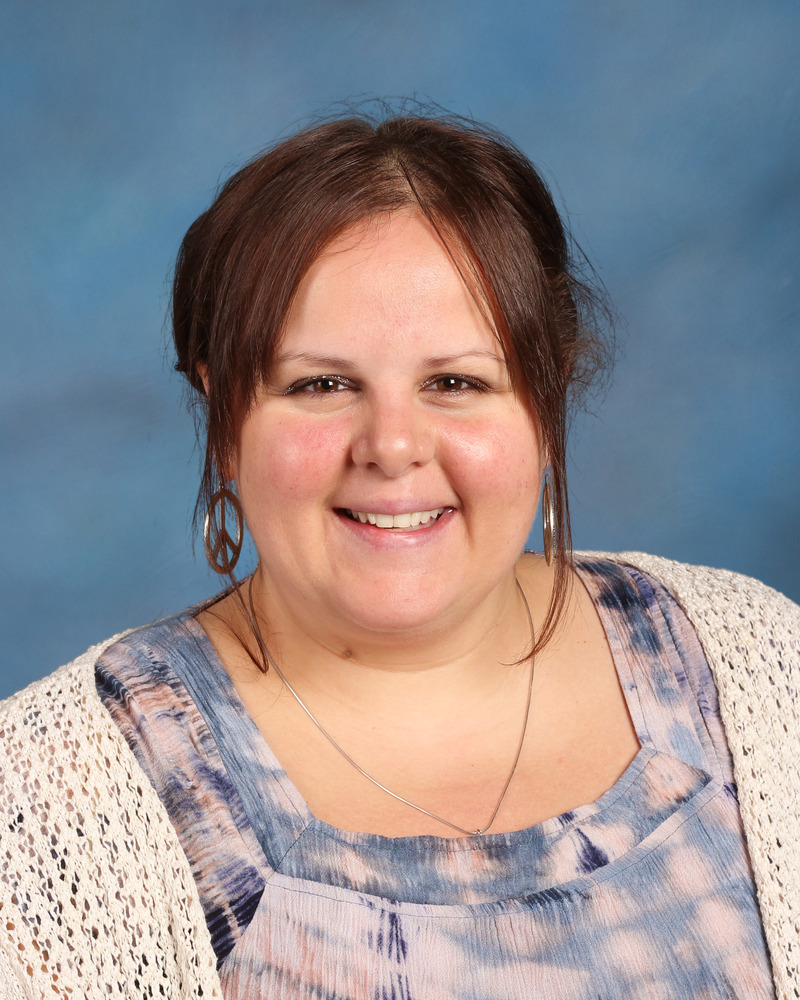 My name is Samantha (Schultz) Archey and I have been teaching in New Lenox District 122 for nine years now! I started my time in this district at Spencer Crossing Intermediate Elementary School where the theme was "Spencer Crossing Your Bright Future Starts Here." To me, that theme stuck because I really believe my bright future started in that building with the amazing staff and administrators. I was the permanent substitute there for one year.
In the summer of 2014, I started teaching art and Music at Cherry Hill School and Spencer Trail Kindergarten Center. I couldn't be happier teaching our youngest students in the district and making their first years in a school setting a positive one! In my art class, your students will experiment with art materials in a safe and fun environment. We will also be using our fine motor skills to make beautiful works of art for your families to cherish for a lifetime. In music, we will be learning through rhythm and beat different skills that are used in the core curriculum as well as fun silly songs to give the students a break from their normal classroom schedules.
Can't wait to have an amazing year with your incredible children!
Quick Facts
Years Teaching:
9
Favorite Book:
Family:
Husband- Corey Archey
Daughter- Luna Archey
Mother- Sue (Cemeno) Schultz
Father- Dan Schultz
Brother-Mark Schultz
Graduated From:
Western Illinois University
Hobbies:
Yoga, Painting, Meditation,Music and Traveling
Favorite Thing About Teaching:
The Students!