 About Me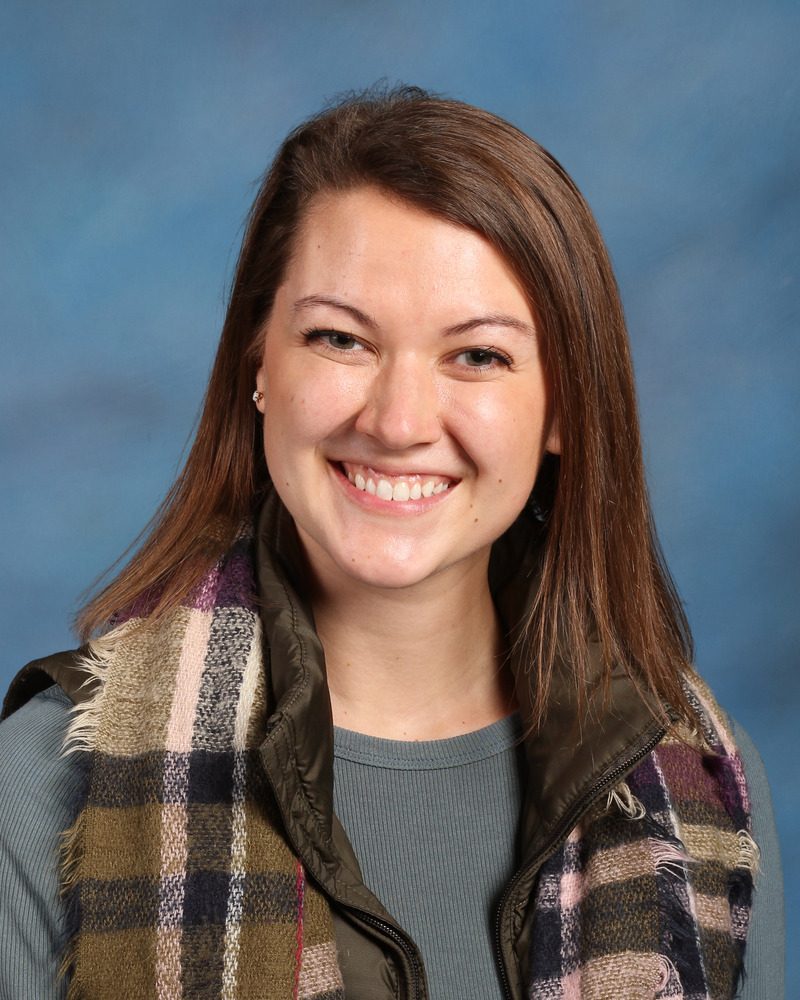 Hi, everyone! Welcome to Spencer Trail! I am so excited to be a part of your child's kindergarten experience.
The 2021-2022 school year will be the third of my teaching career, and I am thrilled to be spending it at Spencer Trail! Providing students resource support throughout the school year is a true joy for me. I cannot wait to see how much your kindergarteners will learn and grow!
I aim to be a seamless part of your child's school day, meaning that I will support each student to the extent they need, but then let them "fly" on their own and practice independence as they grow and develop new skills over the year.
Throughout this year, know that I am here to offer support in any way I can - especially during any unique circumstances that may come our way! I am looking forward to collaborating with you and to another great school year!
Quick Facts
Years Teaching:
3!
Graduated From:
The University of Dayton! I have a Bachelor's degree in Intervention Specialist Education from grades K-12. Go Flyers!
I am also currently working towards my Master's degree in Applied Behavior Analysis with a certificate in Autism at Ball State University! I will graduate with my Master's in December of 2021.
Favorite Books:
The Dot by Peter H. Reynolds
The Password to Larkspur Lane by Carolyn Keene
To Kill a Mockingbird by Harper Lee
Oh, the Places You'll Go by Dr. Seuss
Hobbies:
I enjoy...
- Spending time outdoors
-Going to concerts
- Discovering new music
- Trying new recipes
- Doing art and DIY projects
- Gardening
- Watching the Cubs
- Spending time with my awesome family, friends, and dog, Coach!