 About Me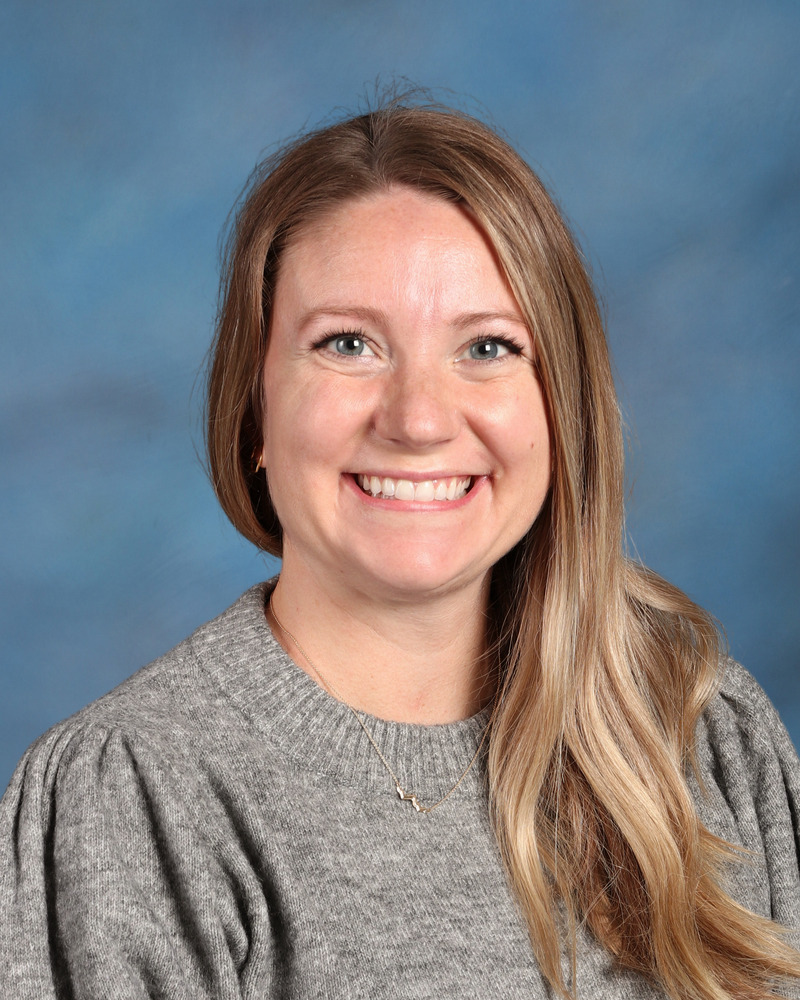 This is my third year in NLSD 122! I am so excited to get to know your child. Thank you for all your communication and support!
Quick Facts
Years Teaching:
7 years
5 years in Kindergarten (2011-2016)
2 years in Project Begin Blended PreK @ Cherry Hill (2016-2018)
Hobbies:
playing with my golden retriever, Luna
going on vacations with my husband and family
reading
collecting my favorite children's books
Education:
I graduated in 2010 from St. Xavier University with a B.S. in Early Childhood Education with an approval in Special Education.