 About Me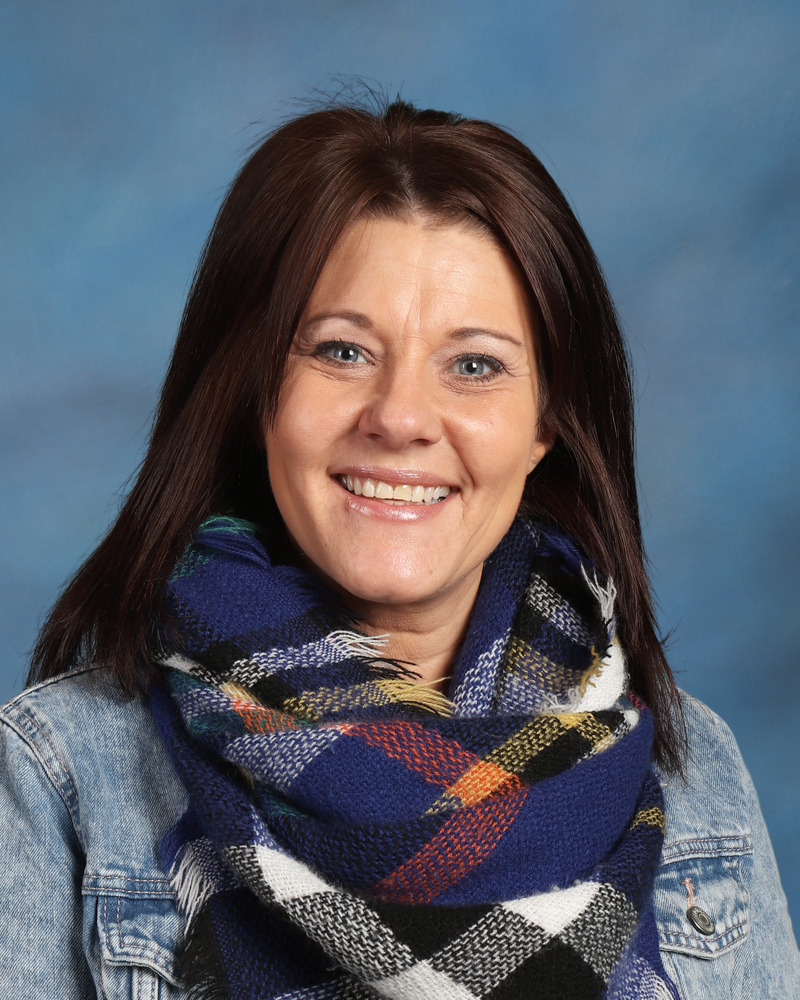 Hi! My name is Patti Chimino and I am so lucky to be in such a fabulous school district! I received my Bachelors in Education at Eastern Illinois University.
My Husband Mike and I have 3 children. Ben(20), Brady (19) and Bella (16).
I feel so blessed to be part of the Trail family. It is such an awesome place to be. I LOVE teaching and I LOVE kids. We have FUN learning everyday!
Quick Facts
Years Teaching:
I started my teaching career in 1997 teaching 3rd and 4th grade in Midlothian for 3 years. I was lucky to take 13 years off after to raise my 3 kiddos:)
I started back slowly as a Paraprofessional at Spencer Trail for 2 years and learned so much!
I went on to teach for 4 years as a 2nd Grade teacher at Haines, and now I am back at Spencer Trail! This is my 3rd year as a Kindergarten teacher. I have the best job EVER! I LOVE the Trail family!!!!
Graduated From:
Eastern Illinois University
Favorite Thing About Teaching:
Seeing my students grow as learners and individuals and Ahh-Ha Moments.
Hobbies:
Watching my kids in extra-curricular activities, road trips, and spending time with my husband and 3 kids.
Favorite Book:
The Giving Tree by Shel Silverstein