 About Me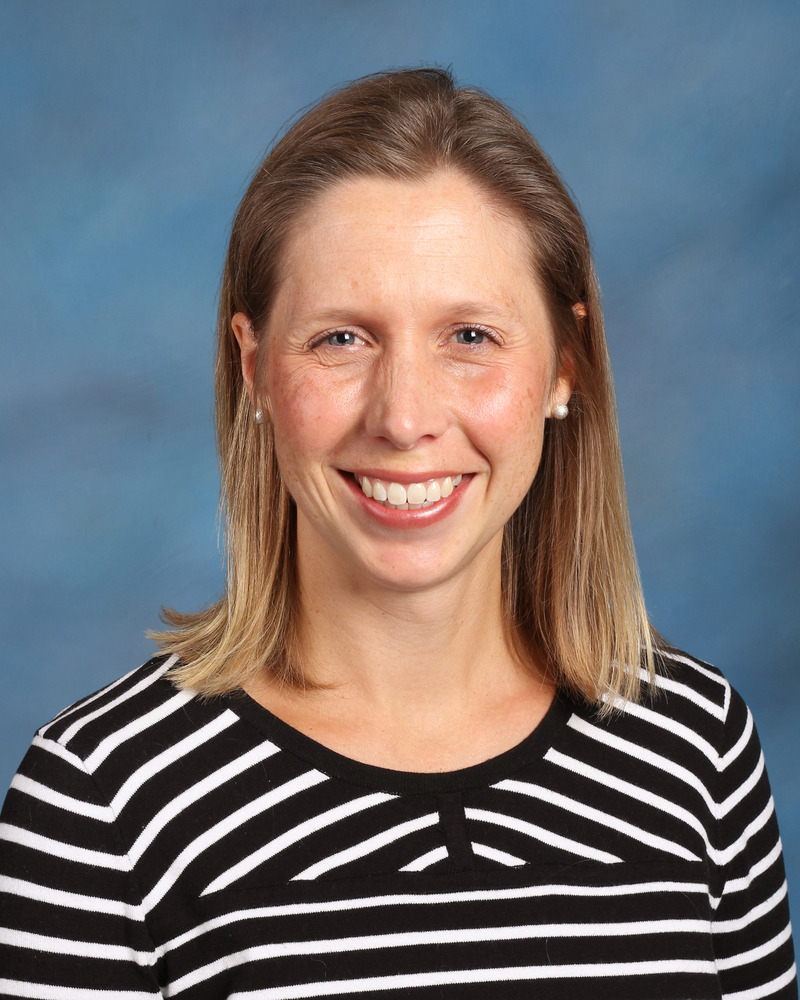 HELLO! My name is Jeanine Tustin and I am honored to be a teacher in the New Lenox School District. I live in the area with my family, which includes my husband and three sons - ages 9, 11, and 13 years. We are often seen in the New Lenox community shopping and participating in sports.
I am very blessed to have had a number of experiences as an educator. I served as an early childhood special education teacher, an adjuct college professor, a stay-at-home mom, and a preschool teacher prior to joining the Spencer Trail kindergarten staff in 2017. I absolutely love my role as a classroom teacher where I have the pleasure of working with a WHOLE LOT of incredibly energetic kindergarteners!
I will do my very best to support and encourage our students academically and socially during this critical part of their development so they may reach their full learning potentials!
Quick Facts
Education and Years Teaching:
Saint Xavier University 2001 - B.S.
Governor's State University 2004 - M.A.
Coursework at St. Francis University 2017
*12 years teaching in a school setting
When I was a kid I loved to...
Play softball and volleyball

Spend time with my two sisters

Do gymnastics in the front yard

Go out for breakfast with my family

Play outside with my friends

Sing in a chorus
When I'm not at school, I like to spend my time...
Having fun with my family

Singing

Reading inspirational novels & mysteries

Walking with my dog

Biking with a buddy

Eating delicious food

Gathering with friends
Favorite Things:
Restaurant: Cheesecake Factory
Store: Target and Amazon
Healthy Food: ALL green vegetables
Sweet Treat: Chocolate in any form!
Exercise: Yoga
Animal: Monkey