 About Me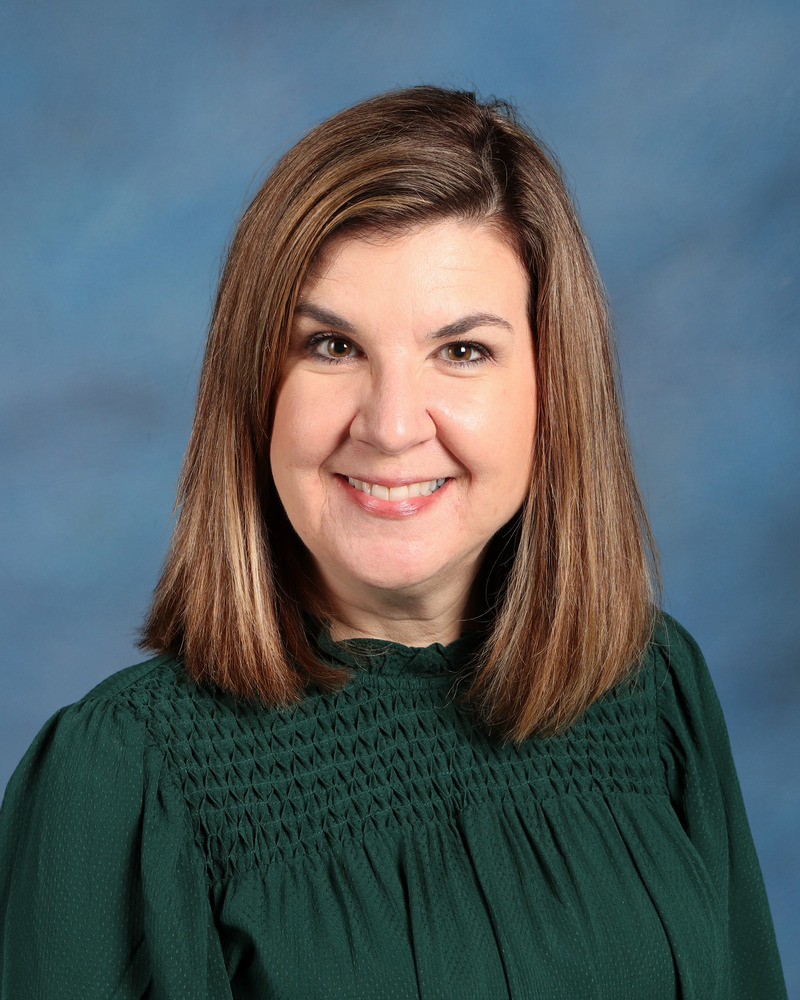 Mrs. Englert
I LOVE teaching kindergarten !!! It is so amazing to be teaching where the love of learning begins. Everyday is so much fun watching all of my students grow and learn.
Quick Facts
Years Teaching:
16
Started Working at NLSD:
1993 - 2003 (then took some time off to raise my family)
2014- Returned to District 122 teaching Kindergarten
Favorite Book:
Charolotte's Web
Favorite Thing About Teaching:
Every child has that "light bulb" moment when they first realize they can actually read on their own. These are my favorite moments.
Graduated From:
Illinois State University, BA
Illinois State University, MA in Curriculum and Instruction
Family:
My husband Craig and I were both born and raised in New Lenox and have chosen to raise our children here. We have four children (Andrew 20, Abbie 18, Anna 16, and Ava 13), all of which have been educated in New Lenox School District 122 as well.