 About Me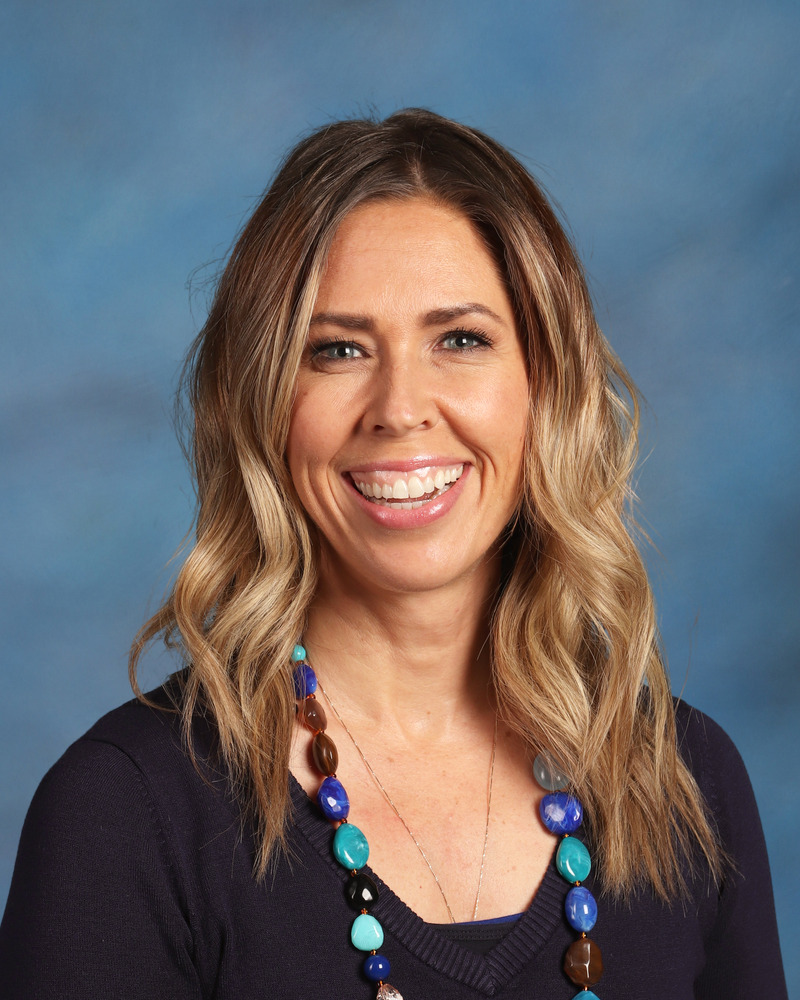 My name is Ms. Brinkmeier and I love teaching kindergarten at Spencer Trail!
This is my 23nd year of teaching and my 17th year with the New Lenox School District. Previously I have taught 4th, 3rd, 1st grade and was the Kindergarten Reading Specialist at Cherry Hill. I earned degrees from Northern Illinois and Lewis University in Elementary Education, Curriculum, and Instruction/Reading.
My daughter, son, and I love the outdoors. If the sun is up you can usually find us playing sports, having a picnic, swimming at the lake and pool, or biking around the neighborhood.
Quick Facts
Favorite Thing About Teaching:
Each day presents new accomplishments to celebrate, challenges to tackle, and laughter to enjoy.