 About Me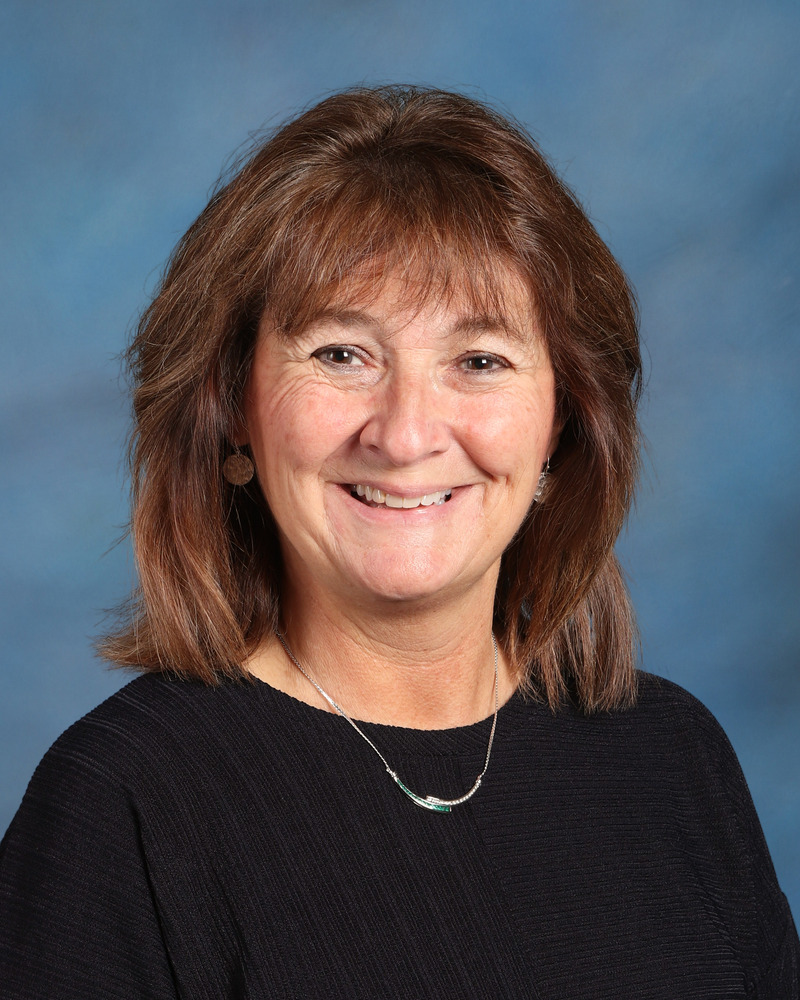 As a teacher, I think it is crucial to not only teach academics but also to take the time to get to know my students by listening to their stories, talking about their lives, stopping to discuss any peer relationship issues in the classroom, etc. I want my students to know that I am there for them to provide the tools they need to be successful students, and help them learn how to be good friends as well. I want to see them succeed both academically and socially as the two go hand in hand.
Quick Facts
Years Teaching:
16
Started Working at NLSD:
2006
Favorite Book:
Love You Forever
Fish in a Tree
Wonder
Graduated From:
Illinois State University (BA),
University of St. Francis (MA)
Favorite Thing About Teaching:
I love my job because of the children. They come to school eager to learn and they surprise me with how much they can do every day!!! I love to watch them grow and mature throughout the year. Kindergarten is such an amazing year as they are learning how to be students, how to interact with their peers, they learn how to read, how to write, etc. They do all of this with a huge smile and are always looking for more!! Their growth and willingness to work hard just amazes me each and every day.
Hobbies:
Spending time with my family, Reading, Cooking, Traveling
Family:
I am married to Darrell Langlois and we have 3 children - Nicole, Joshua and Emily. Nicole graduated from Western Michigan University and is working as an Occupational Therapist. Joshua is taking classes at Joliet Junior College and considering a degree in Accounting, and Emily is a junior in high school at Providence Catholic High School this year. She is a very passionate gymnast!!