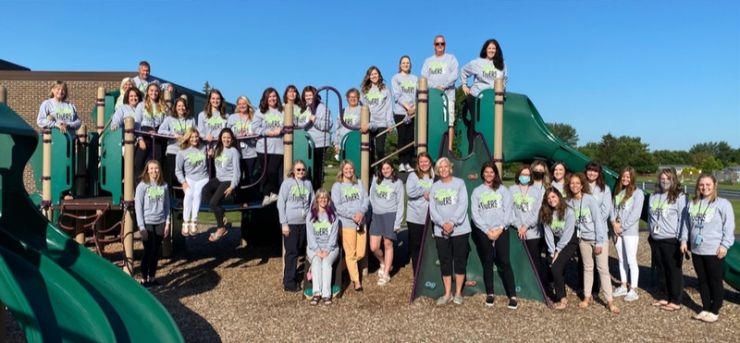 Mission Statement
At Tyler School, we strive for academic and instructional excellence that provides the foundation for a safe, strong, and nurturing environment that in turn enriches and prepares each child individually for their future.
Welcome to Arnold J. Tyler
511 E. Illinois Highway
New Lenox, IL 60451
Principal: Patsy Fisher
Asst. Principal: Lindsay Johnson
School Office Hours: 8:00am - 4:30pm
Phone: 815-485-2398 Fax: 815-462-2570
Nurse Phone: 815-462-7814
Important Dates
10/18-10/22 In-Person Book Fair (student shopping only)
Virtual Book Fair 10/18-10/31 (Click to Shop)
October 15 - Memory Book contest ends
October 18 -22 - Book Fair
Red Ribbon Week ...
October 25 - Wear red
October 26 Wear sports shirts/Jerseys
October 27 Pajama Day
October 28 Wear neon colors and sunglasses, Coat Drive ends
October 29 Wear your Halloween costume to school! Half-day 12:15 Dismissal. Soctober ends