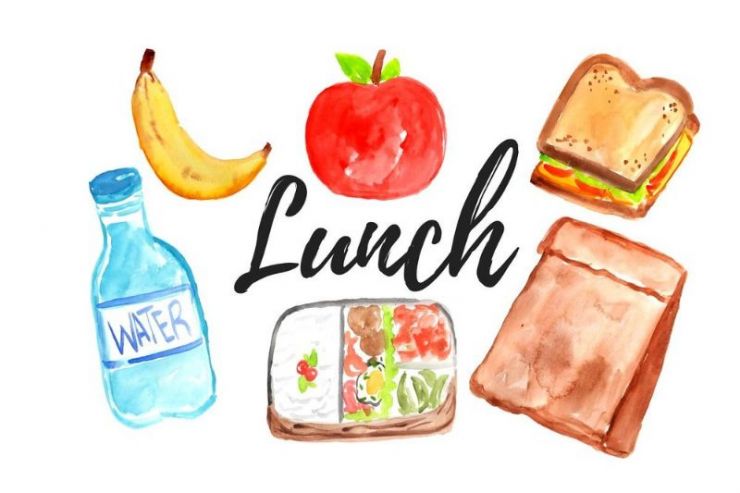 Please view the lunch menu and be sure to fill it out for your child.
ALL STUDENT LUNCHES ARE FREE FOR ALL FULL-DAY STUDENTS FOR THE 2021-2022 SCHOOL YEAR!!!
In an effort to decrease waste, kindly ensure your child prefers the meal prior to ordering.
AN ORDER MUST BE PLACED FOR EACH STUDENT TO RECEIVE A LUNCH.
ORDERS MUST BE PLACED BEFORE 12 NOON MONDAY, NOVEMBER 1ST
Please click on the link below to place your order
https://forms.gle/WVFJUsGKBzR3ggoa7