MRS. DIANE BAKER - LRC AIDE - MARTINO
MS. KATHY FURTEK - LRC AIDE - LIBERTY
Scholastic Virtual Book Fair 2021
The Liberty and Martino Libraries are hosting a Scholastic Virtual Book Fair November 15-28! Parents and students may pop onto the Book Fair Webpage for your school (links below). There are two options for shopping:
Virtual Fair (Scroll to the bottom): Virtually look at books that would be displayed at a junior high fair. Click on any of the items to add them to your cart.
Online Fair (Scroll to the middle): Shop Scholastic's online catalog for over 5000 additional options, including books and other book-related items. There is something for everyone, from birth to age 99+!!
Students will view a Book Fair Slideshow and receive a Flyer with featured books. Please help support our libraries by purchasing books at our Scholastic Book Fairs!
Liberty Book Club - Rebecca Caudill 2022
Rebecca Caudill Young Readers' Book Club 2022
Interested in reading some great books? Try the Rebecca Caudill Nominees for 2022! Click on the link below for the instructions and a copy of the list of the 2022 Nominees.
Voting will take place the middle of February.
Join the Rebecca Caudill Readers' Google Classroom and discuss the books you like best!
For more information, e-mail Mrs. Drews - kdrews@nlsd122.org
"A good book makes you want to live in the story. A great book gives you no choice. "
Martino Book Club
The Martino Book club begins in September using the books nominated for the Rebecca Caudill award for that year.
Announcements will be made in early September. There are clubs for the 7th graders and 8th graders that run during their lunches/advisories. The clubs meet about every 5 weeks.
THOMAS L. MULLINS LEARNING RESOURCE CENTER
LIBERTY JUNIOR HIGH SCHOOL
Liberty's LRC was dedicated in September, 2002, to Dr. Thomas L. Mullins, who served District 122 as principal and superintendent for twelve years.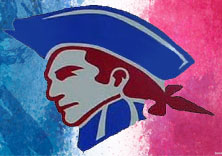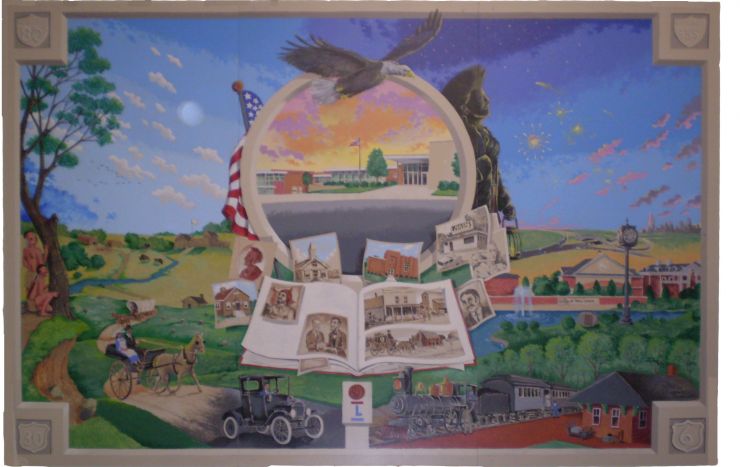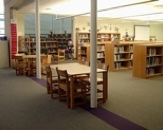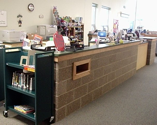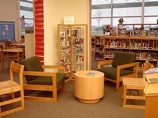 ALEX M. MARTINO LEARNING RESOURCE CENTER
MARTINO JUNIOR HIGH SCHOOL
Martino's LRC had its grand opening on September 15, 1995, serving all of the district's seventh and eighth graders.