MRS. DIANE BAKER - LRC AIDE - MARTINO
MRS. KATHY FURTEK - LRC AIDE - LIBERTY
Summer Reading Program
The Liberty and Martino Libraries and the New Lenox Public Library have joined together for the summer reading program. Students were given the activity form for the program in their advisory if they are a current 7th grader and by the 6th grade teachers. The students fill out the form as they meet the challenges each week. At the end, they can participate in the end of the year activities at the public library. During the first week of school in the fall our new 7th and 8th graders return their forms to their junior highs for an award.
Liberty Book Club
Liberty Book Club to be determined. Check back soon!
"A good book makes you want to live in the story. A great book gives you no choice. "
Martino Book Club
The Martino Book club begins in September using the books nominated for the Rebecca Caudill award for that year.
Announcements will be made in early September. There are clubs for the 7th graders and 8th graders that run during their lunches/advisories. The clubs meet about every 5 weeks.
THOMAS L. MULLINS LEARNING RESOURCE CENTER
LIBERTY JUNIOR HIGH SCHOOL
Liberty's LRC was dedicated in September, 2002, to Dr. Thomas L. Mullins, who served District 122 as principal and superintendent for twelve years.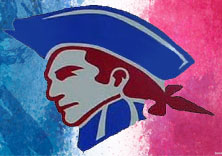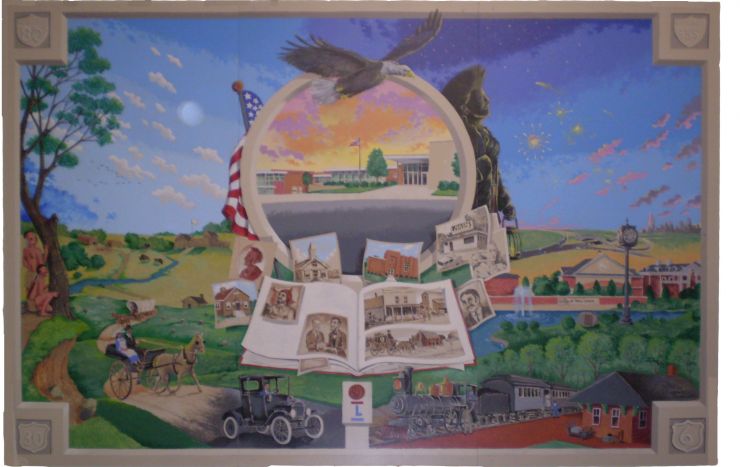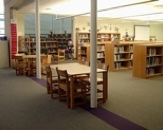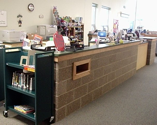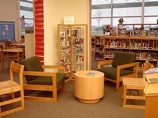 ALEX M. MARTINO LEARNING RESOURCE CENTER
MARTINO JUNIOR HIGH SCHOOL
Martino's LRC had its grand opening on September 15, 1995, serving all of the district's seventh and eighth graders.